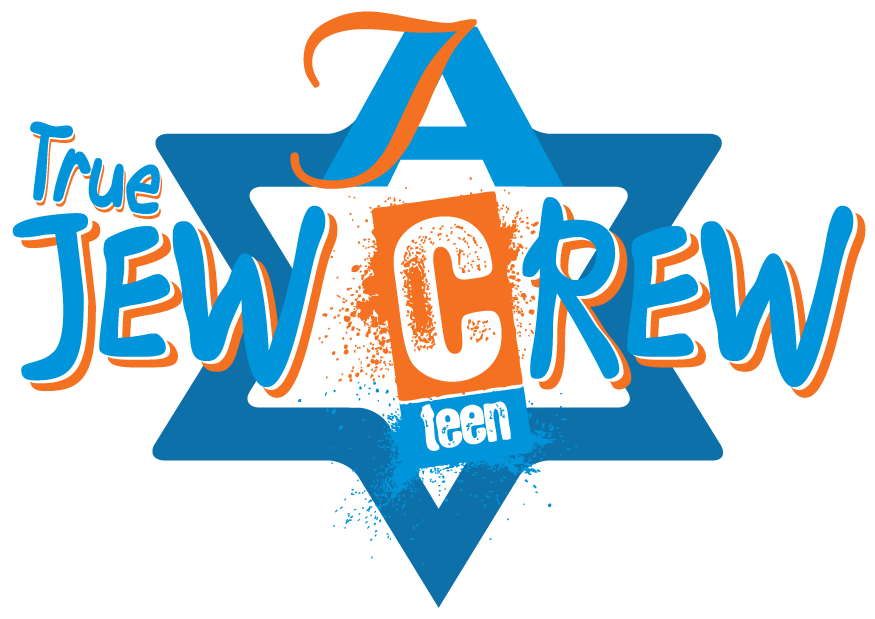 Jewcrew is a society for 7-8th graders to socialize and have fun while doing community service for the local Hunterdon county community, as well as celebrating our Jewish heritage. Jewcrew events feature fun and interactive games and activities, volunteering for the community, and Jewish heritage learning. 
Mission statement:
JewCrew is founded on three actions, Thought, Speech, and Action. As we mature we learn to be able to process what we have learned, and act upon it.

"Hama'aseh hu haikar (the action is the main thing)," It is what we do which matters most.
We are all about action and putting great ideas into play. The children have the unique opportunity to brainstorm and use their creativity to plan and execute positivity in the community. 

All JewCrew meetings and events are organized by the Jewcrew teen board with guidance from our youth director and Rabbi.  
For more information about JewCrew and future events please contact [email protected] or call 908-238-9002